At Canisteo Auto Mart, Inc. we provide Excellent Service in the following areas but not limited to:
Oil Changes
Full Synthetic Oil Changes
Tires
Tire Rotations & Balance
Remote Car Starters
Heated Seats
Winshield Wiper Blades
Fuel Tanks and Fuel Pump Replacements
Cooling System Maintenance
Check Engine Light Diagnosis
Light Duty Mechanical Work
Squeaks, Rattles, and More!
Locally owned and operated

Ability to service what we sell

Quality used cars with low milage
Oil Changes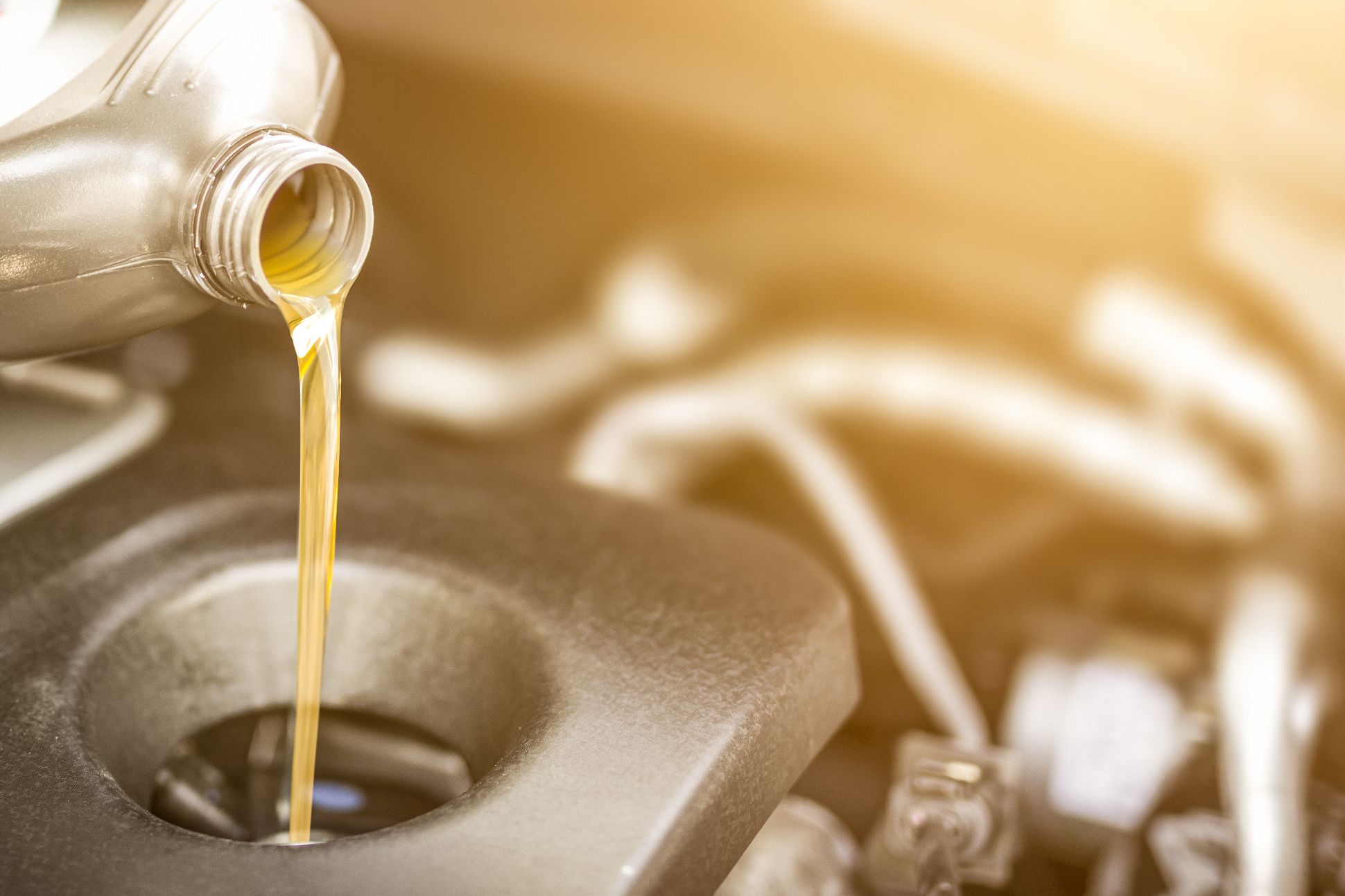 Oil Changes should be done every 3,000 miles or every 3 months.
Tire Rotations & Balance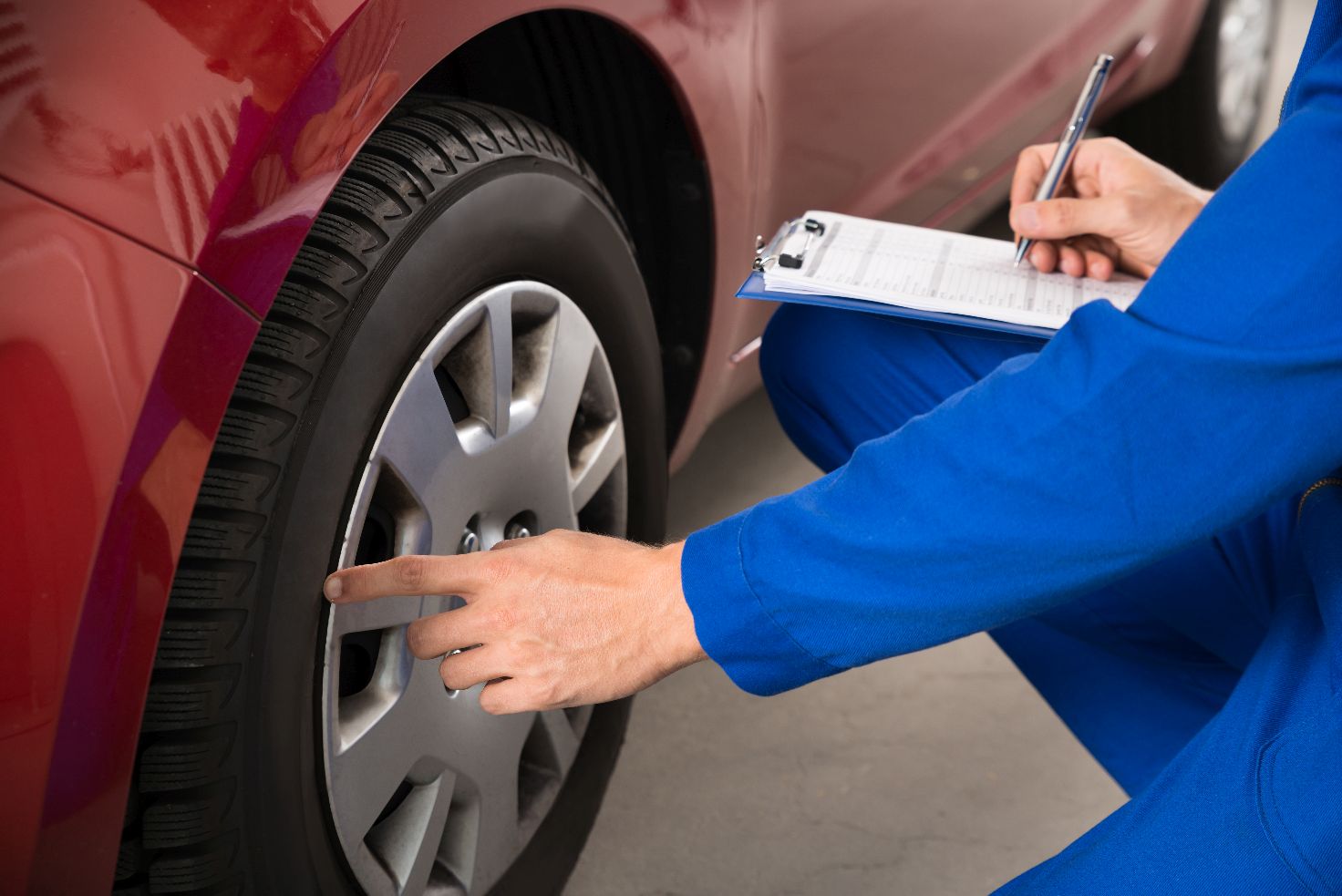 Tires should be rotated every 6,000 miles.
Windshield Wipers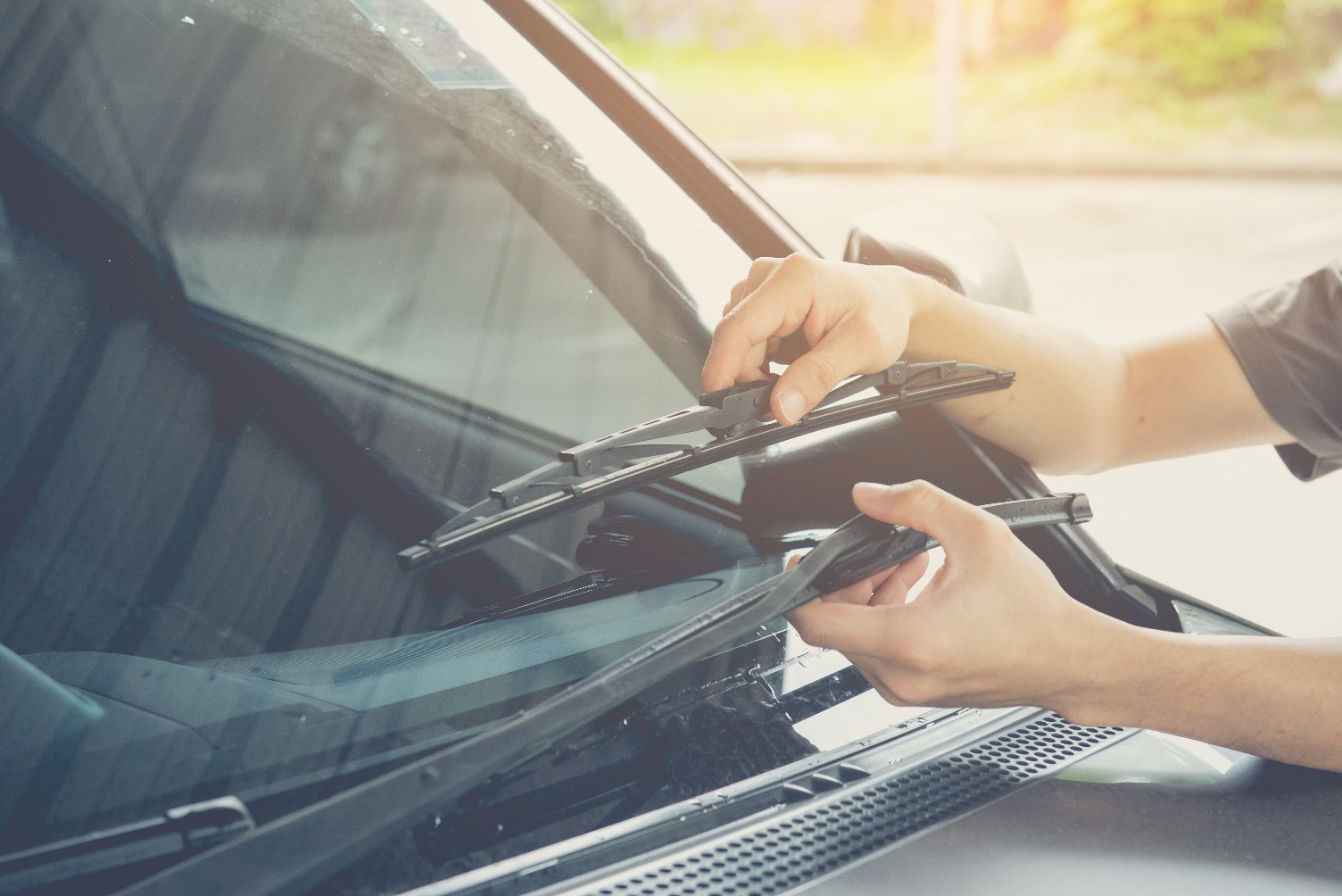 Check windshield wipers regularly for wear/cracks.  Replace every 6 months.
Cooling System Maintenance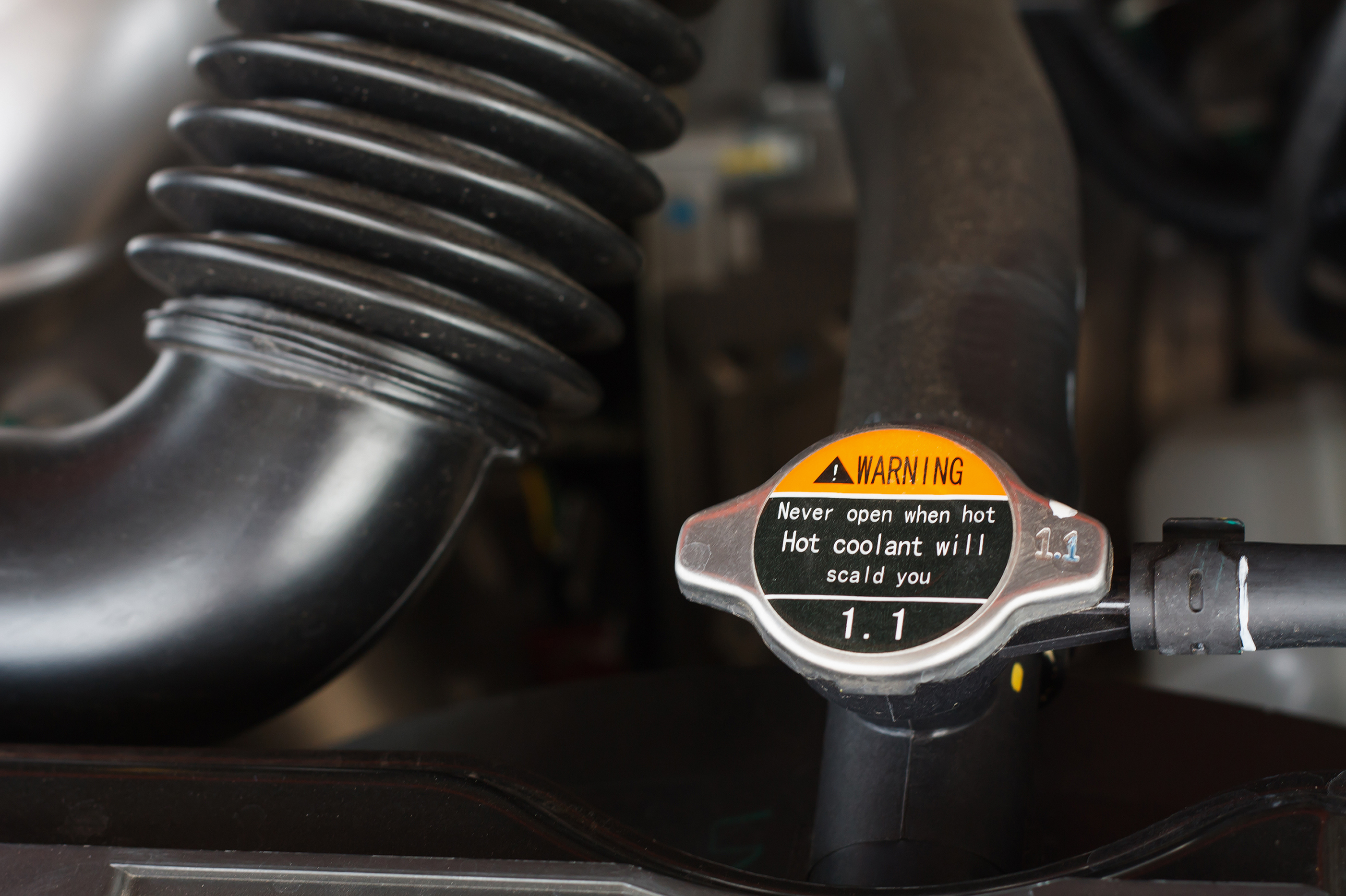 Cooling systems should be checked on average every 2 years.